戦士 SENSHI 19 Special Awards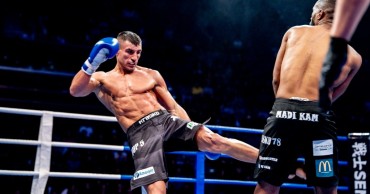 Atanas Bozhilov got to a convincing win against Madicke Kamara at SENSHI 19 and used the opportunity to throw a…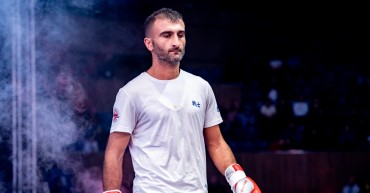 Levan Guruli lost his second fight with Dragomir Petrov at SENSHI 19 and showed some slowing down because his age…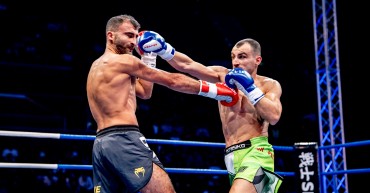 Dragomir Petrov got to his sixth win from six matches in 2023 after his convincing victory against Levan Guruli at…
The SENSHI 19 International Gala Night will take place on 25 November 2023 at 18:30 in the Palace of Culture and Sports grand hall in Varna, Bulgaria. More than 20 professional fighters from different countries will face each other in the fighting arena in the 19th edition of SENSHI, presenting the audience with unpredictable and spectacular fights.
In three of the bouts, we will witness strong and awaited rematches, where the fighters' spirit will be at the highest level, and their striving for a spectacular victory over the opponent will significantly increase the tension in the hall.
Featuring fascinating fights, special guests, world-renowned referees, and many surprises, SENSHI 19 will be an even more exciting and unique arena than before. For all fans of combat sports – kickboxing, kyokushin, muay thai, and MMA, who are looking for exciting matches and intense clashes in the ring, this event will offer an incredible selection of impressive fighters and plenty of sporting excitement.