At SENSHI 15, we will have the pleasure of watching the titanic battle between Pavel Voronin from Moldova and Jakob Styben from Germany in the cat. up to 95 kg. and under the rules of KWU Full Contact.
The Bulgarian public will see the German for the third time and for the second time in a few months, after he offered a great fight with Mehmet Ozer from Turkey at SENSHI 14. He was almost knocked out then, but the sturdy Turkish showed character and stayed on his feet until the final gong, although the judges were later unanimous in their decision.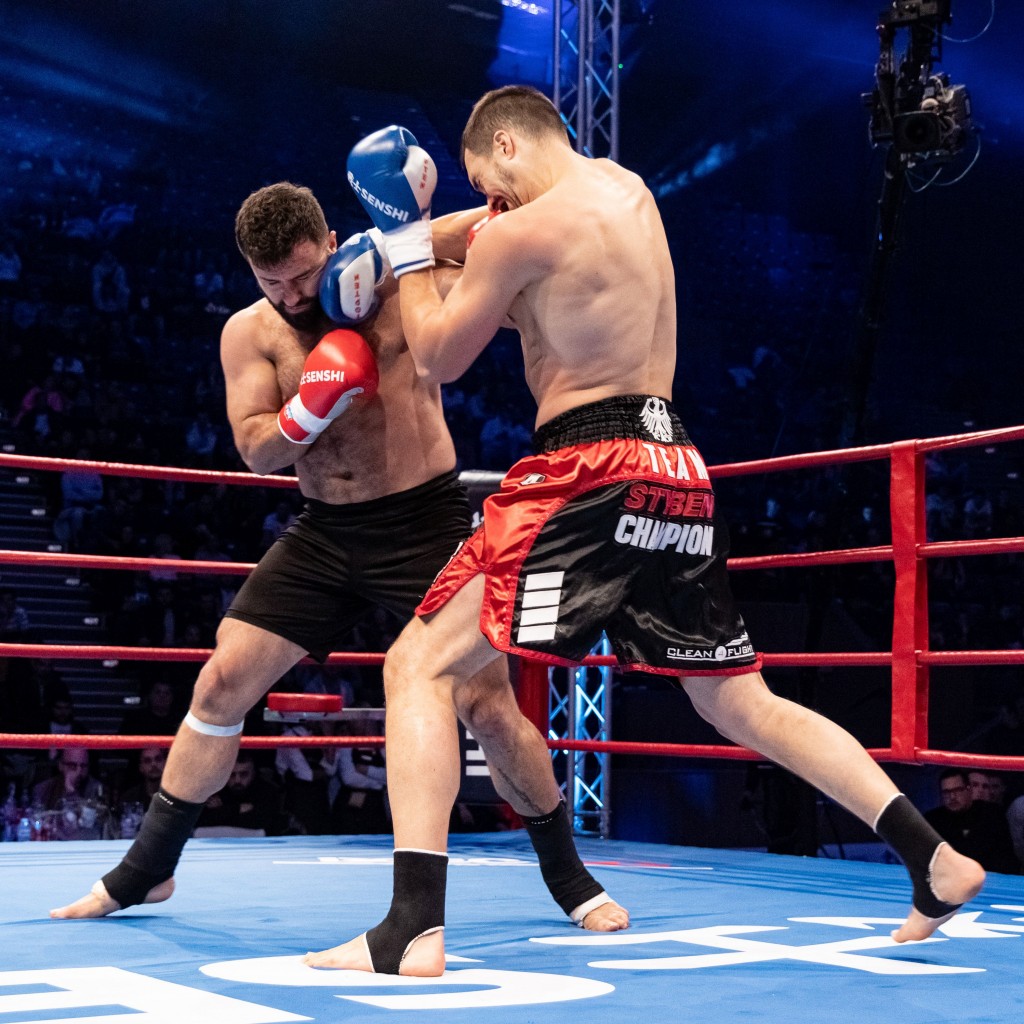 Voronin will make his debut on February 18th in Varna. However, this does not mean that he does not bring with him a huge amount of experience. He has as many as 46 professional fights behind him, including 33 victories. He most recently triumphed over Gianni Mitori of France at United Fight Night.
It will be interesting to see if Styben uses his full 10 cm height advantage to deal with the much more physically powerful Voronin.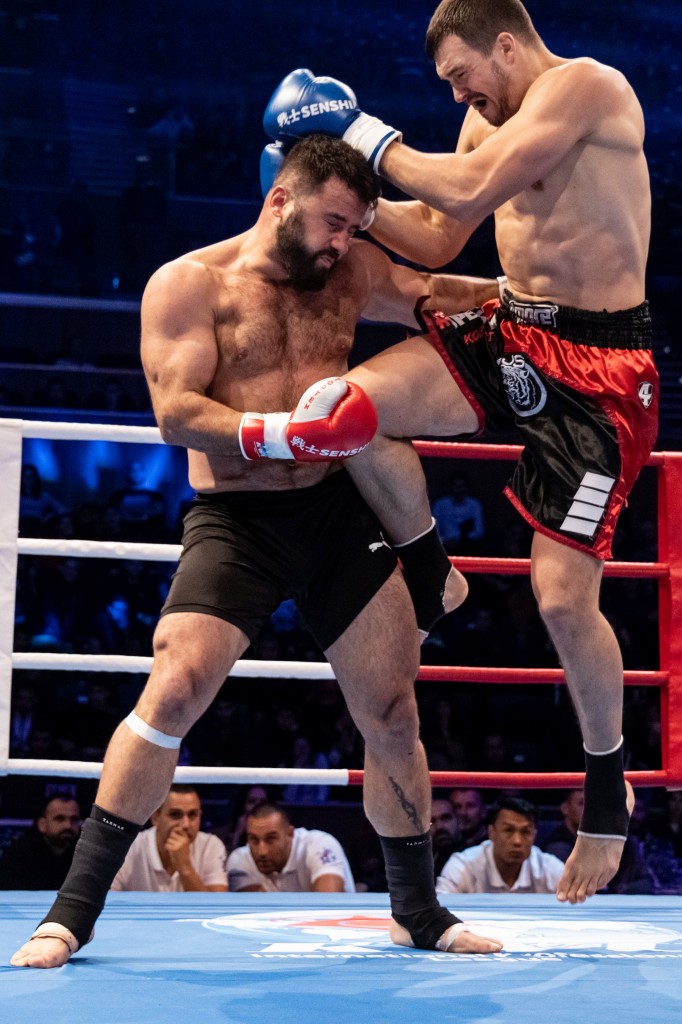 Tickets for SENSHI 15 are now on sale and can be purchased from the Eventim.bg network.
The fight card of SENSHI 15 will feature 16 gladiatorial fights between elite fighting stars from 18 countries under KWU Senshi and KWU Full Contact rules, with the first time seeing the heated arena and matches under KWU Open rules.
The fight night will be broadcast live on Bulgaria ON AIR and Max Sport 1 for Bulgaria, as well as in real time worldwide on American television FITE, Senshi.com, Boec.bg, Boec.com, Kwunion.com and Kyokushin Karate News.
SENSHI is organized in cooperation with the Professional League of the Kyokushin World Union (KWU International Professional League), as well as with the special support of Armeec Insurance Company, MAX Sport, Bulgaria Air, M Car Group – BMW dealer, Rolls-Royce Motor Cars Service and St. St. Constantine and Helena Holding.
SENSHI's media partners are Boec.BG and Boec.COM, the national television Bulgaria ON AIR, the American online martial arts television FITE, Gol.bg, Topsport.bg, Kwunion.com, the information portal Kyokushin Karate News, Fighto.News and Novinata.bg.