The kickboxer from Varna Teodor Hristov will face the Moroccan Mehdi Ait El Haj at the SENSHI international gala fight night on February 18th at the Palace of Culture and Sports in Varna.
The two will fight under KWU Full Contact rules in cat. up to 80 kg. The start of the titanic clashes will be given at 6:30 pm EET/11:30 am EST. Teodor Hristov is one of our most promising fighters. Last year, the competitor became a world champion for professionals in the K1 style, and among amateurs he was twice a world runner-up and third at the European championship.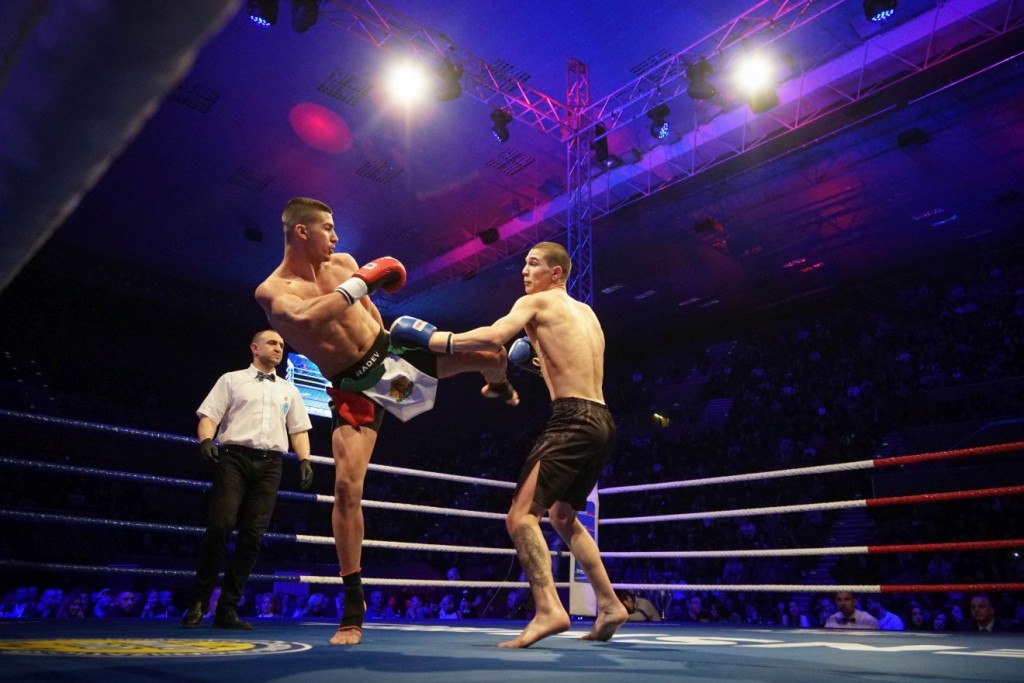 This will be his second SENSHI participation. He took part in the first edition of the fight gala, which took place in 2019. In a very equal match, Hristov lost to his good friend Dobroslav Radev by 1:2 votes. And now it gives him even more motivation before the battle of SENSHI 15, and his next goals are professional matches in K1!
For El Hadj, this will also be his second SENSHI appearance. He fought at SENSHI 13, where he lost to Romanian Florin Lambaggiou. Nevertheless, the Moroccan won the prize for the best technique. El Hadj is 24 years old and ISKA European K1 champion. Hristov and El Hadj weigh 77 kg each, and the Bulgarian is 5 cm taller.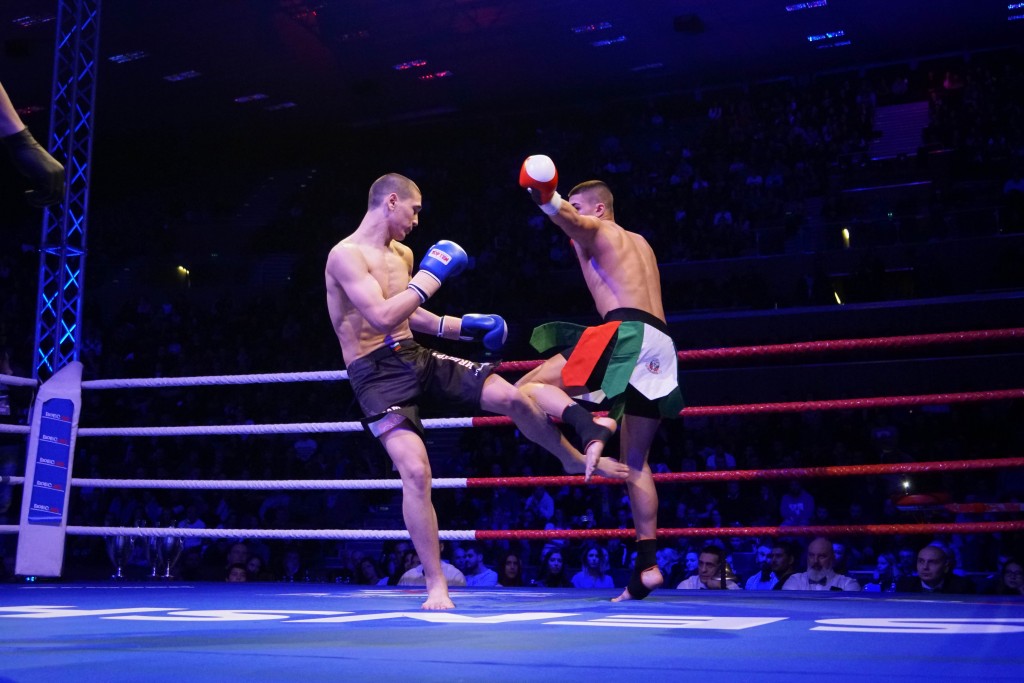 Tickets for SENSHI 15 are now on sale and can be purchased from the Eventim.bg network.
The fight card of SENSHI 15 will feature 16 gladiatorial fights between elite fighting stars from 18 countries under KWU Senshi and KWU Full Contact rules, with the first time seeing the heated arena and matches under KWU Open rules.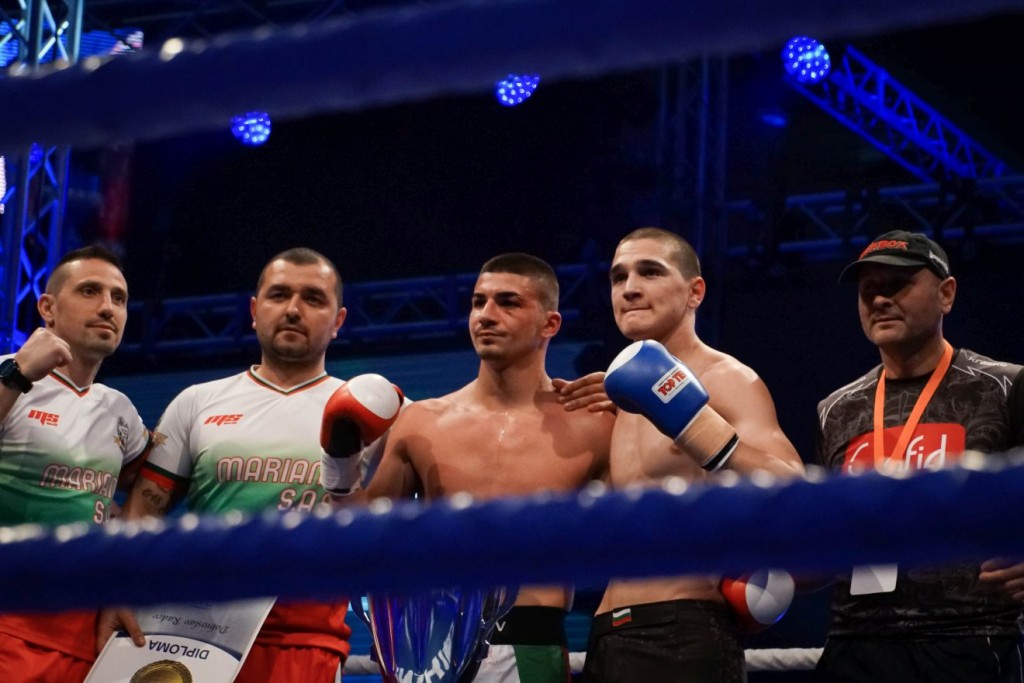 The fight night will be broadcast live on Bulgaria ON AIR and Max Sport 1 for Bulgaria, as well as in real time worldwide on American television FITE, Senshi.com, Boec.bg, Boec.com, Kwunion.com and Kyokushin Karate News.
SENSHI is organized in cooperation with the Professional League of the Kyokushin World Union (KWU International Professional League), as well as with the special support of Armeec Insurance Company, MAX Sport, Bulgaria Air, M Car Group – BMW dealer, Rolls-Royce Motor Cars Service and St. St. Constantine and Helena Holding.
SENSHI's media partners are Boec.BG and Boec.COM, the national television Bulgaria ON AIR, the American online martial arts television FITE, Gol.bg, Topsport.bg, Kwunion.com, the information portal Kyokushin Karate News, Fighto.News and Novinata.bg.