One of Dragomir Petrov and Aissam Chadid is going to be crowned the first European SENSHI champion at 70 kg. in KWU Full Contact. The Bulgarian is expecting e spectacle with the Spaniard when they collide at the SENSHI 16 gala on May 13th at the National palace of culture and sports.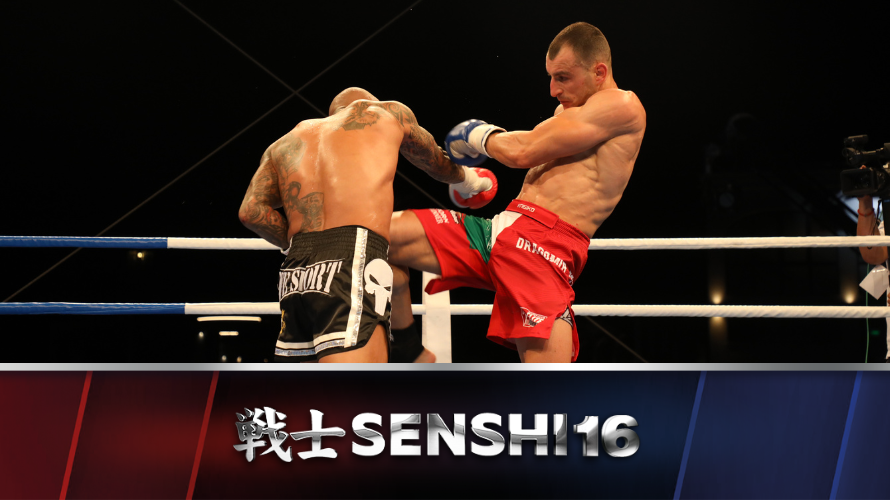 "I don't see Aissam Chadid as a too special fighter compared with my previous opponents. We are just two fighters who are seeking the clash and that's why we are going to give you a show", said Drago in an interview for Boec.com.
He shared that he is going for a two week camp at the Netherlands as a part of his preparations for the most important fight of his career so far.
"The stakes are high. It is the first matchup for the European SENSHI title. I am training hard every day so that I can give my 100%", added Petrov.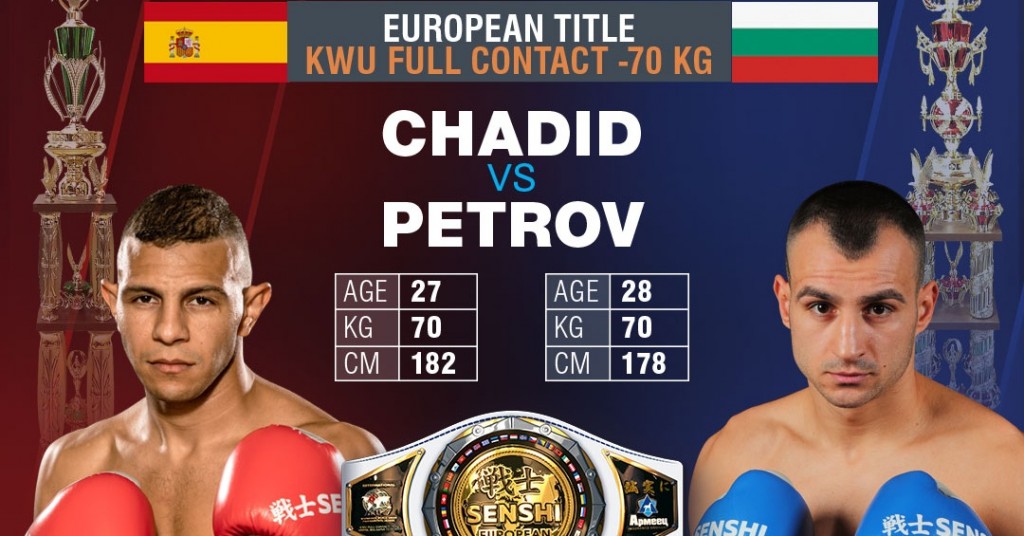 The Bulgarian is in great shape according to his words. He doesn't have any injury complains that can stop him from giving his best against his toughest opponent up to now.
SENSHI starts on May 13th at 6:30 p.m. – you can watch it from the front row in the Congress Hall of the Palace of Culture and Sports in Varna as well as it will be broadcasted live on Bulgaria ON AIR and Max Sport for Bulgaria, as well as in real-time worldwide on American television FITE, Senshi.com, Boec.bg, Boec.com, Kwunion.com, and Kyokushin Karate News.
SENSHI is organized in cooperation with the Professional League of the Kyokushin World Union (KWU International Professional League), as well as with the special support of Armeec Insurance Company, MAX Sport, Bulgaria Air, M Car Group – BMW dealer, Rolls-Royce Motor Cars Service and St. St. Constantine and Helena Holding.
SENSHI's media partners are Boec.BG and Boec.COM, the national television Bulgaria ON AIR, the American online martial arts television FITE, Gol.bg, Topsport.bg, Kwunion.com, the information portal Kyokushin Karate News, Fighto.News and Novinata.bg.