International battles are always particularly interesting, but when it comes to intercontinental battles, then things get even more intriguing. SENSHI 15 will offer us just that between Slovakia's Ivan Bartek and Canada's Oliver Langlois-Ross.
The European representative is an intercontinental WKU champion and European WKF. However, this will be his SENSHI debut in front of a Bulgarian audience, so we recommend to follow him closely, because he will surely have something special in store for us.
The representative of North America is the champion of the W.M.O. tournament in Thailand in 2018, when he was still fighting in the 85 kg category. After that, he conquered the K-Energy tournament in the heavier category. It's all too likely that you remember Langlois-Ross from his SENSHI 12 performance, though he lost to Stefan Lătescu of Romania then.
The duel between Bartek and Langlois-Ross will take place in Cat. – 95 kg, ruleset: KWU Senshi.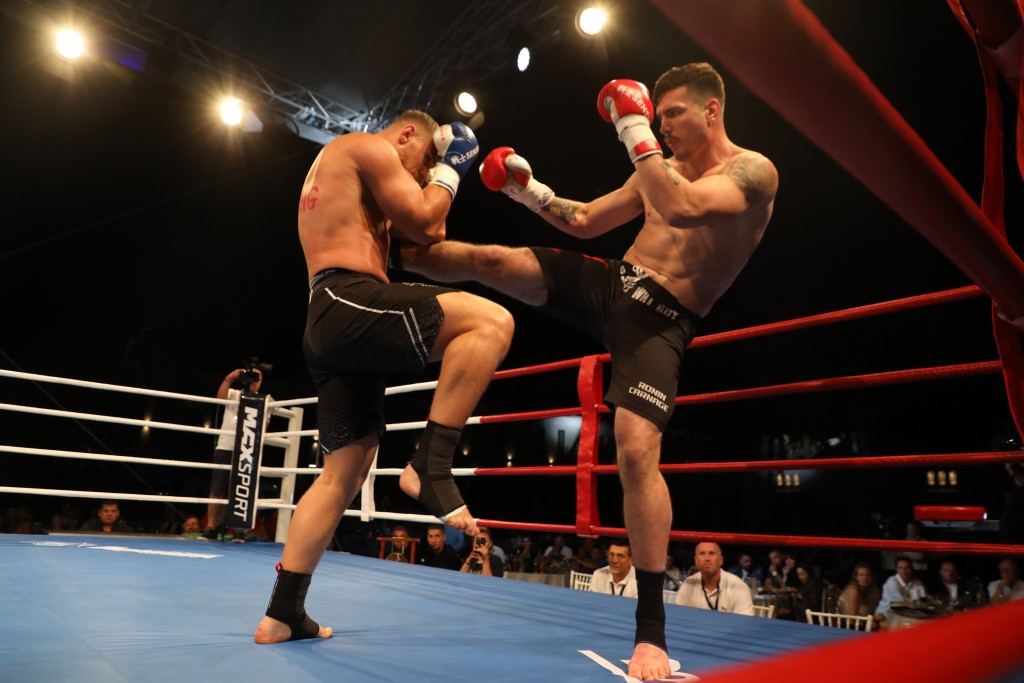 Tickets for SENSHI 15 are now on sale and can be purchased from the Eventim.bg network.
The fight card of SENSHI 15 will feature 16 gladiatorial fights between elite fighting stars from 18 countries under KWU Senshi and KWU Full Contact rules, with the first time seeing the heated arena and matches under KWU Open rules.
The fight night will be broadcast live on Bulgaria ON AIR and Max Sport 1 for Bulgaria, as well as in real time worldwide on American television FITE, Senshi.com, Boec.bg, Boec.com, Kwunion.com and Kyokushin Karate News.
SENSHI is organized in cooperation with the Professional League of the Kyokushin World Union (KWU International Professional League), as well as with the special support of Armeec Insurance Company, MAX Sport, Bulgaria Air, M Car Group – BMW dealer, Rolls-Royce Motor Cars Service and St. St. Constantine and Helena Holding.
SENSHI's media partners are Boec.BG and Boec.COM, the national television Bulgaria ON AIR, the American online martial arts television FITE, Gol.bg, Topsport.bg, Kwunion.com, the information portal Kyokushin Karate News, Fighto.News and Novinata.bg.