Once again, instructors at a camp organized by KWU International Professional League (Kyokushin World Union) chaired by Shihan Ivo Kamenov will be some of the greatest fighters from the recent past. At the upcoming international camp in Varna, which will take place between December 2nd and 5th , participants will have the exclusive opportunity to train with seven world-class instructors.
In addition to them, who traditionally lead the trainings from the KWU camps, this time the fighters will learn from a "fresh" addition to the team.
The veteran of "K-1 Max" Albert Kraus. The Dutchman the first champion of "K-1 Max" and "SUPERKOMBAT". He is also the winner of world titles in Muay Thai of several organizations and can boast of over 120 professional bouts in his career, in which he competed with names such as Giorgio Petrosyan, Bouacau Banchamek, Andy Ristie, Andy Souer and others.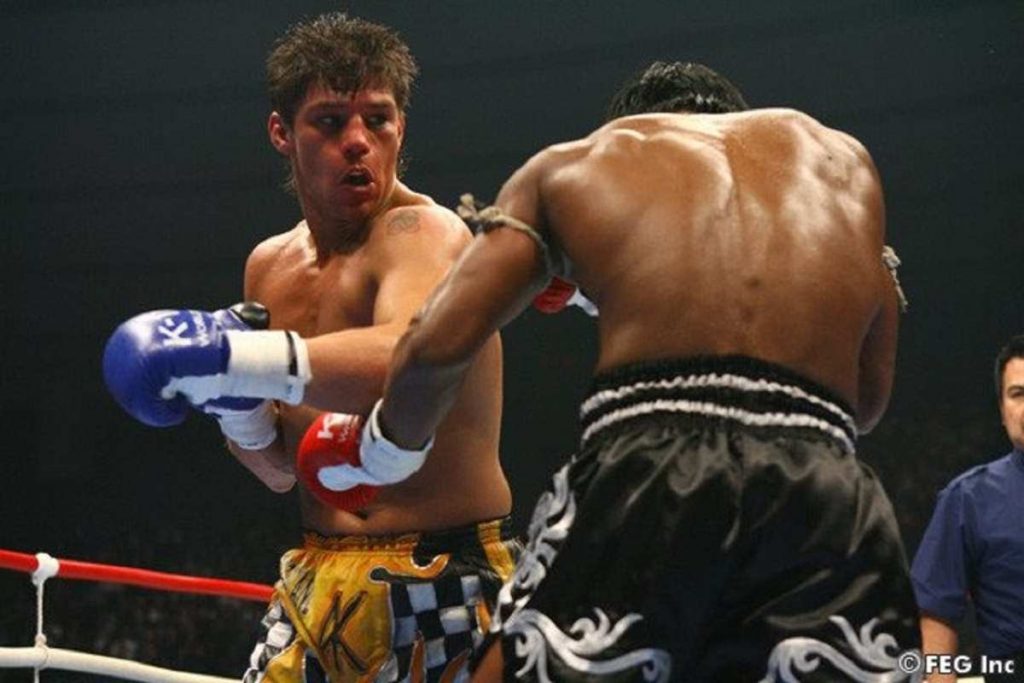 The big trio of heavyweight kickboxing will be there again! Four-time K-1 champions Ernesto Hoost and Semmy Schilt, as well as three-time K-1 title winner Peter Aerts, are the next announced instructors for the upcoming training seminar in Varna.
The Dutch greats in martial arts are regular instructors at KWU camps and return to Bulgaria again to pass on knowledge gained in their over 20 years of experience as professional fighters.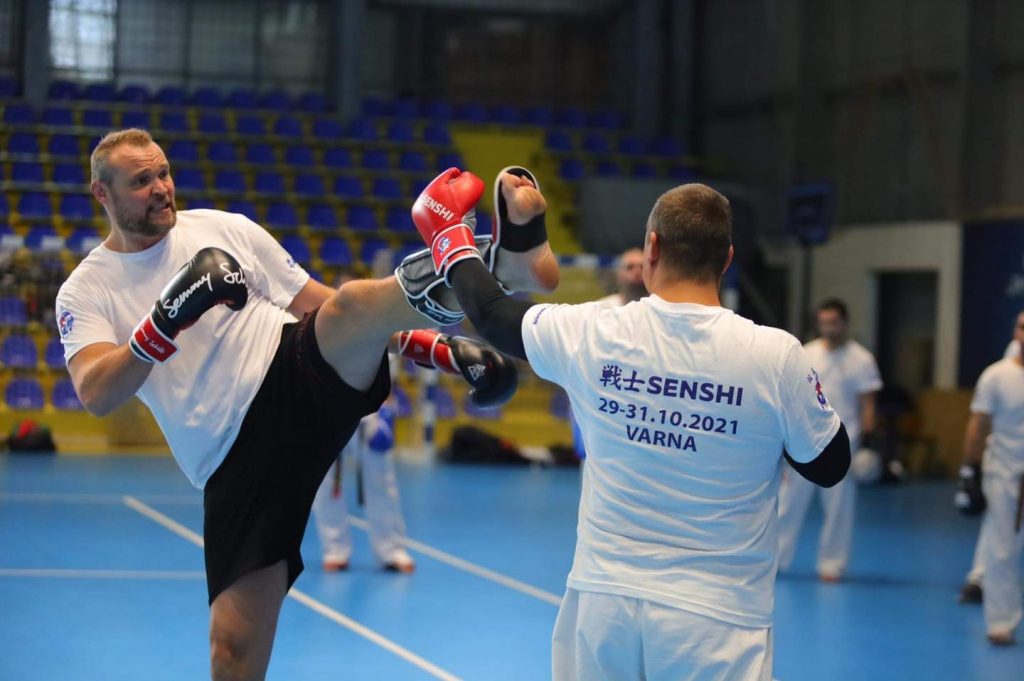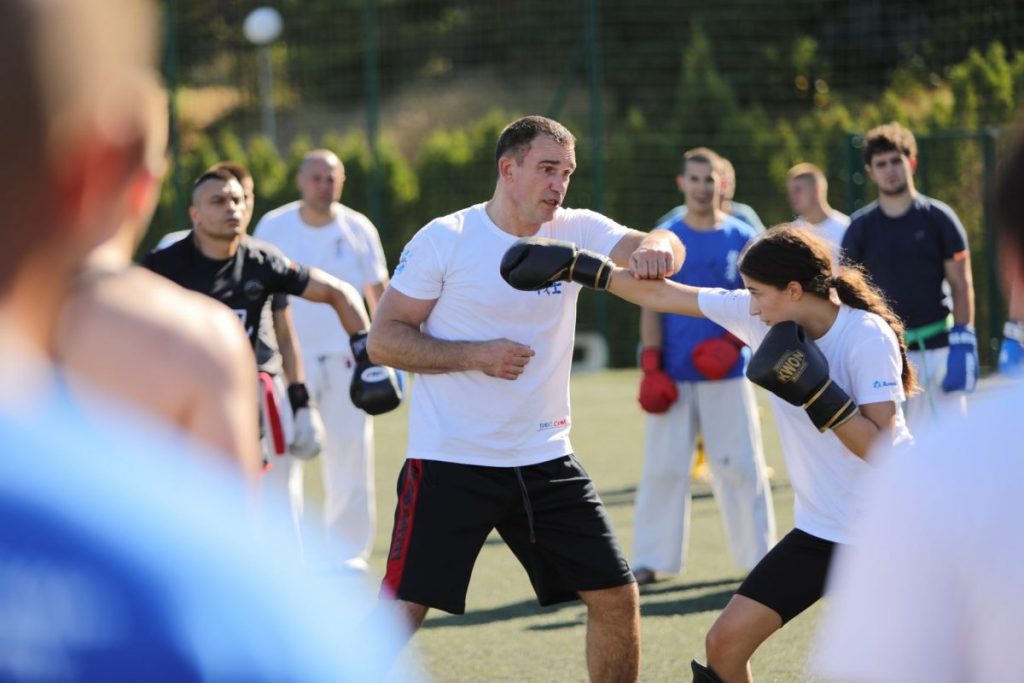 Semmy and Peter were part of the last KWU camp in Varna, which took place less than a month ago. Their partner and former opponent Ernesto Hoost returns to teaching in Bulgaria after a slightly longer break, but with just as much motivation and enthusiasm.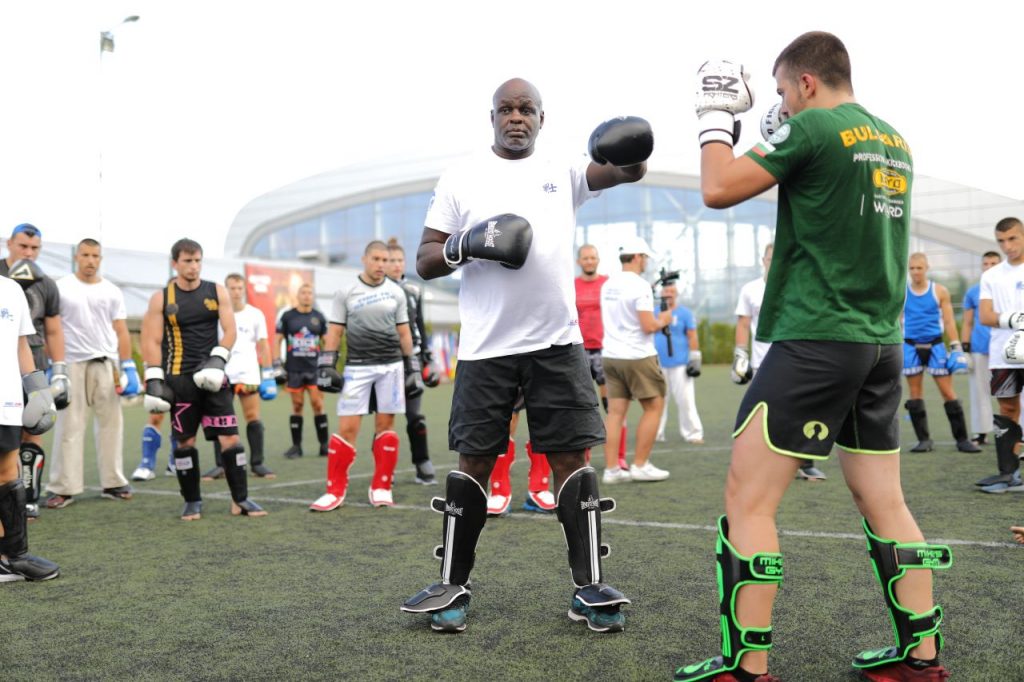 The General Secretary of the KWU Shihan Aleksandr Pichkunov will also travel Varna. The K-1 Grand Prix medalist will pass on his knowledge of Kyokushin karate and kickboxing to young practitioners who would like to learn his universal fighting style.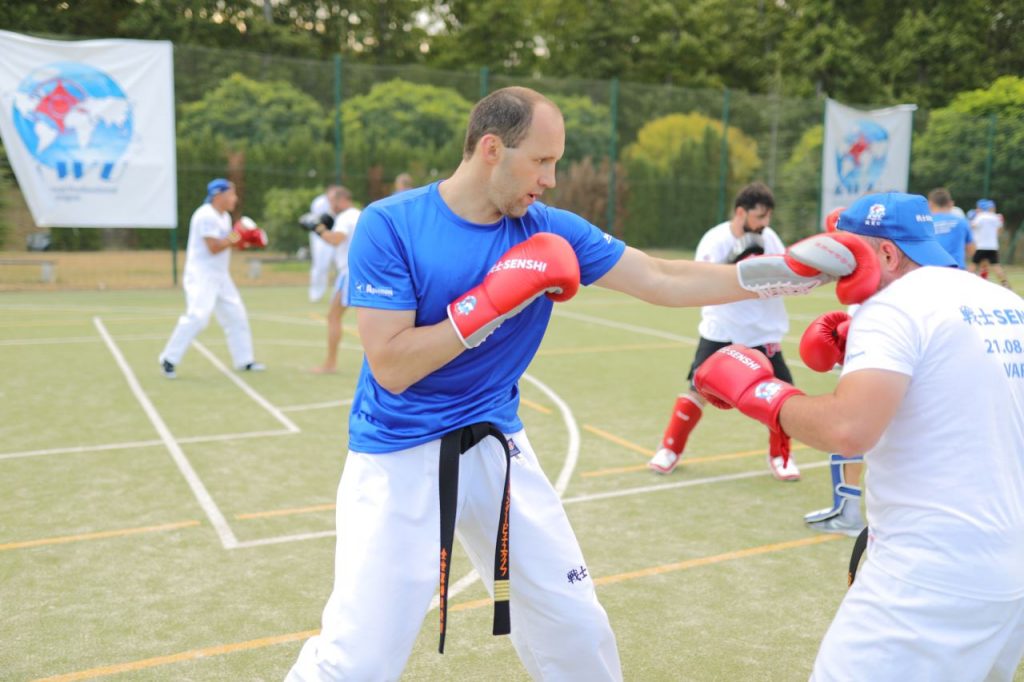 The chairman of the National Association of Martial Arts in Bulgaria and executive director of the KWU Professional League Shihan Ivo Kamenov will again be part of the star team of instructors at the camp and will teach beginners and advanced basic techniques.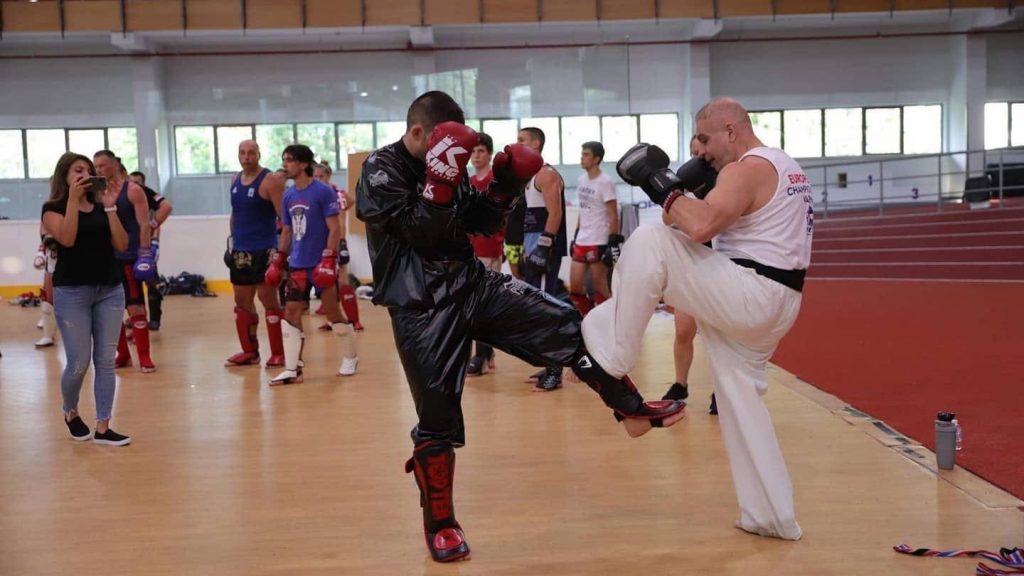 European Kyokushin champion, winner of the prestigious All Japan competition and silver medalist of the World Kyokushin Championship, Jan Soukup, is the seventh announced instructor at the seminar .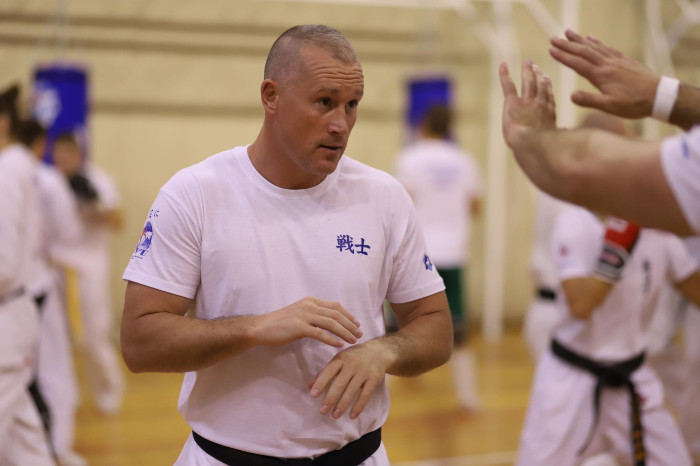 The training seminar in Varna will be part of the unique "3-in-1" event, where martial arts fans will be able to enjoy the Kyokushin European Championship for men and women, as well as the long-awaited combat show SENSHI 10.
Practitioners from abroad can apply for inclusion in the camp by the following e-mail: kwunion2011@gmail.com Registration form-2.5.12.2021
The deadline for registration for the seminar is Sunday, November 14.