Even COVID-19 pandemic couldn't stop the fighting sports spirit of SENSHI and in August 2020.
The 6th edition of the elite pro fight gala night took place in the Bulgarian seaside resort Kamchia.
Once again the organizers had prepared very promising fight card with 10 duels between big names from all over the world. Kickboxing and karate champions from Russia, Kazakhstan, England, Germany, France, Bulgaria, Romania and Serbia showed amazing techniques, extreme fights and breath-taking KO's by the most attractive rulesets did not leave the audience's attention even for a second.
K-1 legends Ernesto Hoost, Peter Aerts and Semmy Schilt were among the referees and commentators of the gala and this time SENSHI had one more special guest and referee – the Czech Republic's martial star Jan Soukup.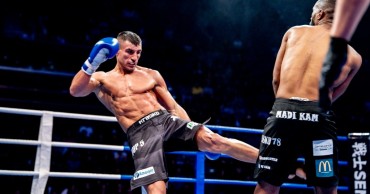 Atanas Bozhilov got to a convincing win against Madicke Kamara at SENSHI 19 and used the opportunity to throw a…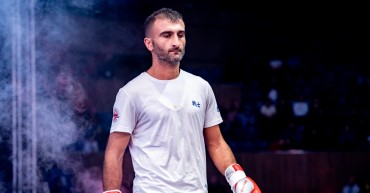 Levan Guruli lost his second fight with Dragomir Petrov at SENSHI 19 and showed some slowing down because his age…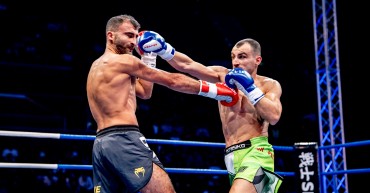 Dragomir Petrov got to his sixth win from six matches in 2023 after his convincing victory against Levan Guruli at…