Even COVID-19 pandemic couldn't stop the fighting sports spirit of SENSHI and in February 2021.
The 7th edition of the elite pro fight gala night took place in Sofia the capital of Bulgaria .
Once again the organizers had prepared very promising fight card with 11 duels according to the rules of KWU SENSHI, KWU Full Contact and K-1 style between professional athletes from 12 countries – France, Germany, Moldova, Serbia, Belarus, Portugal, Ukraine, the Netherlands, Slovenia, Bosnia and Herzegovina, Russia and Bulgaria. Howed amazing techniques, extreme fights and breath-taking KO's by the most attractive rulesets did not leave the audience's attention even for a second.
K-1 legends Alexandr Pichkunov, Peter Aerts and Semmy Schilt were among the referees and commentators of the gala.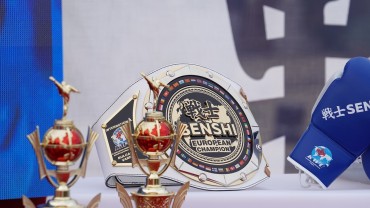 On September 16, we saw two new SENSHI Euro champions, and at a previous edition of the international gala, three…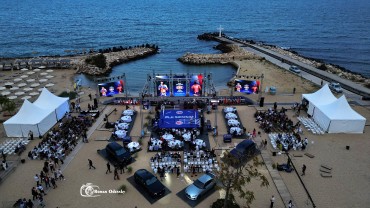 24 fighters from 14 countries performed on the beach arena of SENSHI 18 The Bulgarian fighters who took to the…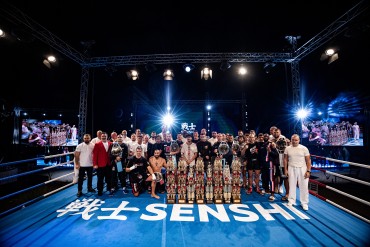 SENSHI attracts the world's best fighters, offering a true combat spectacle SENSHI 18 International Martial Arts Gala Night brought a…