Fighters from 11 countries – at SENSHI 8
Sofia, Bulgaria, will host the 8th glorious international professional fight night SENSHI on May 22. The organization has prepared a massive fight card with international professional fighters from 11 countries – Kazakhstan, Ukraine, Spain, Italy, Belarus, Portugal, The Netherlands, Bosnia and Herzegovina, Romania, Bulgaria, and Russia.
The event is carried on in English and is streamed and aired live on FITE, Boec.COM, Kwunion.com, and Kyokushin Karate News.
SENSHI 8 will broadcast a total of 10 fights under the rules of the KWU SENSHI and KWU full contact – elbow strikes, knees, throws, and sweeps are allowed. Traditionally, those are the fights that excite the crowd the most.
SENSHI 8 will be conducted accordingly to the COVID-19-preventive measures. All of the participants in the fight night and their coaches will undergo PCR tests upon their arrival in Sofia.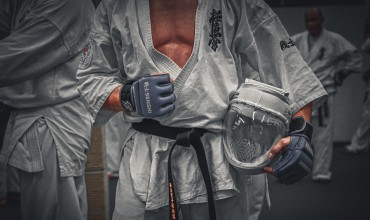 Kudo International Federation (KIF) will hold an international summer camp with legendary instructors and star names from the martial sport…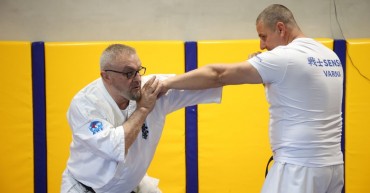 Shihan Asen Asenov one again shared his enormous physical, technical and phycological experience with the next generation of athletes at…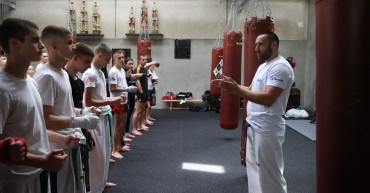 The KWU SENSHI camps became one of the biggest combat sporting events in Bulgaria through the years and the latest…