"The Romanian Rambo" or Florin Lambagiu, as is the real name of the 26-year-old fighter from our northern neighbour, will undoubtedly be one of the attractions of SENSHI 15 when he comes face to face with Frenchman Mickaël Lopez Da Veiga.
Lambagiu is a 4-time winner in the fighting ring of SENSHI, so he hardly needs any special introduction for the Bulgarian audience. Still, it is important to point out that he is the 2018 Romanian Sambo Champion.
Da Veiga on the other hand is ISKA World Champion and holds the title in his country. He's no stranger to international fights, and he's already got a pretty solid background in combat sports, so it'll be interesting to see what he has to show "Rambo".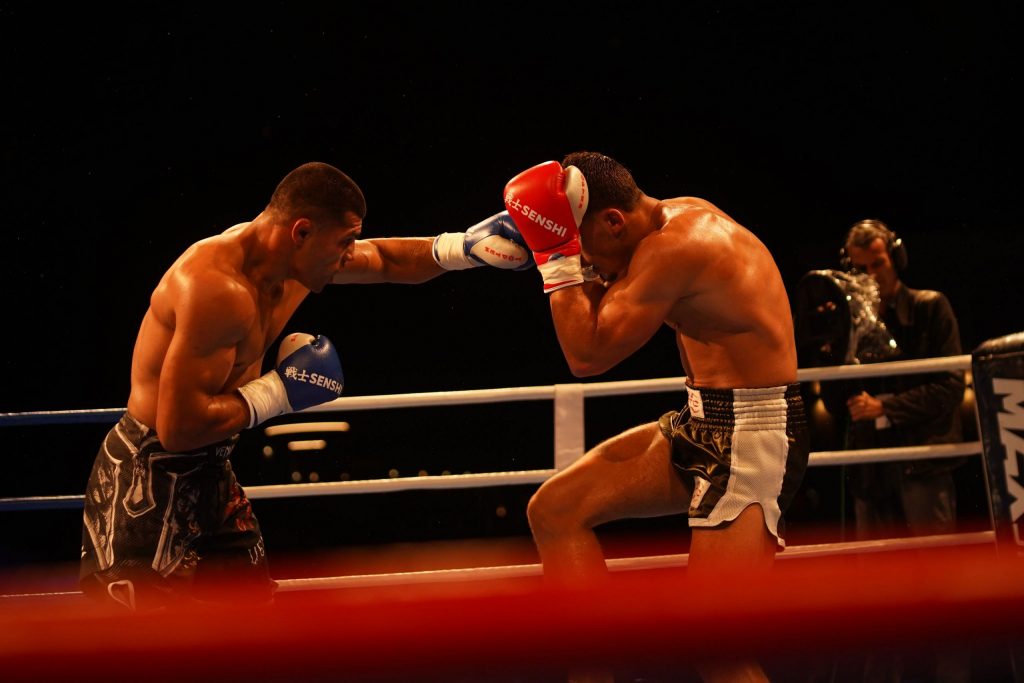 The two will fight in Cat. 80 kg. under the rules of KWU Full Contact on 18th of February at the Palace of Culture and Sports in Varna.
Tickets for SENSHI 15 are now on sale and can be purchased from the Eventim.bg network.
The fight card of SENSHI 15 will feature 16 gladiatorial fights between elite fighting stars from 18 countries under KWU Senshi and KWU Full Contact rules, with the first time seeing the heated arena and matches under KWU Open rules.
The fight night will be broadcast live on Bulgaria ON AIR and Max Sport 1 for Bulgaria, as well as in real time worldwide on American television FITE, Senshi.com, Boec.bg, Boec.com, Kwunion.com and Kyokushin Karate News.
SENSHI is organized in cooperation with the Professional League of the Kyokushin World Union (KWU International Professional League), as well as with the special support of Armeec Insurance Company, MAX Sport, Bulgaria Air, M Car Group – BMW dealer, Rolls-Royce Motor Cars Service and St. St. Constantine and Helena Holding.
SENSHI's media partners are Boec.BG and Boec.COM, the national television Bulgaria ON AIR, the American online martial arts television FITE, Gol.bg, Topsport.bg, Kwunion.com, the information portal Kyokushin Karate News, Fighto.News and Novinata.bg.