Seeking the world's finest fighters! Are you ready to shine on the SENSHI Gala stage?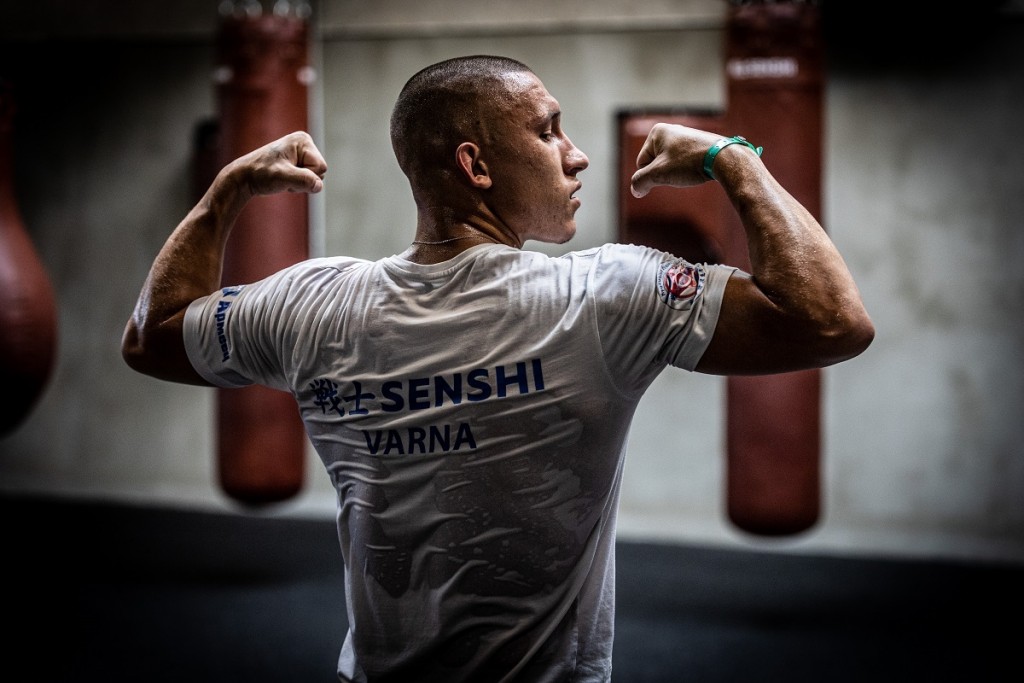 We are thrilled to announce that the highly anticipated KWU SENSHI camp is making a return to the picturesque city of Varna, Bulgaria, from November 23rd to 26th, 2023. After a brief hiatus, the camp is back, and it promises to be bigger, better, and more exhilarating than ever before.
Join us at the upcoming SENSHI Camp, where you'll receive top-notch training from experienced coaches and mentors. SENSHI camps are a fantastic opportunity to refine your technique and catch the eye of the scouts looking for the next fighting sensation. Your journey to becoming a SENSHI fighting gala star starts at our camps. Let's elevate your fighting career together!
KWU SENSHI camp has gained international recognition as a premier martial arts training event, attracting participants from all corners of the globe. It offers an immersive and transformative experience for martial artists all around the World.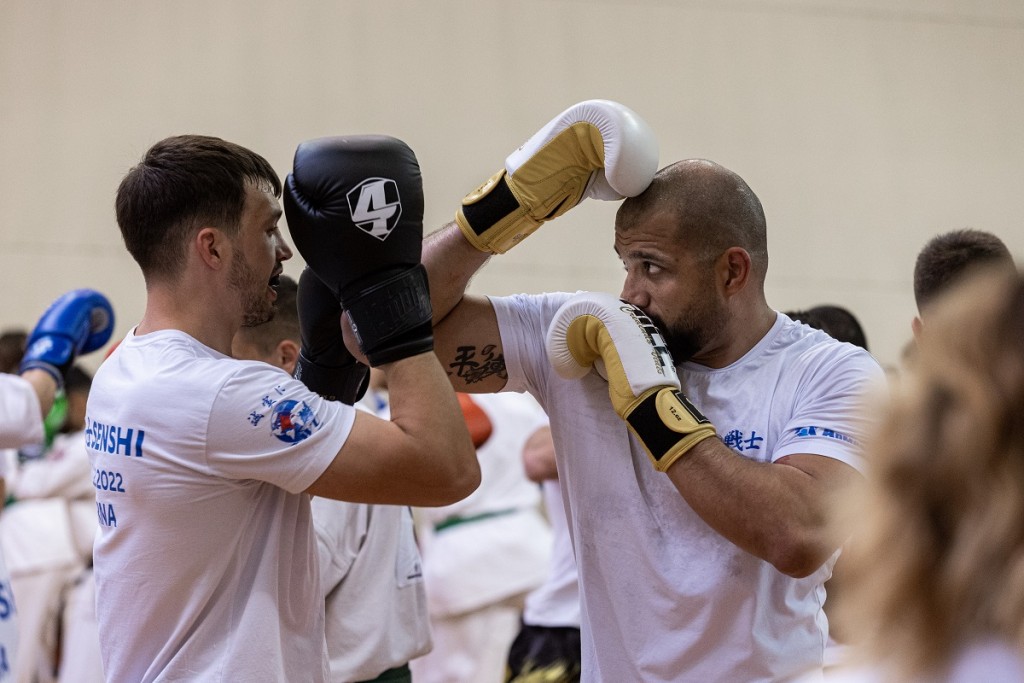 Accommodation and training costs of the participants are covered by the organizer. The master classes will take place in one of the best sports complexes in Varna – the prestigious sports center "SENSHI Gym". Apply until 5th of November 2023 by email: senshi_bulgaria@abv.bg. Early registration is recommended, as spots for the KWU SENSHI camp tend to fill up quickly.
Application-form-KWU-International-Professional-League-seminar-EN
Mark your calendars and prepare for an incredible martial arts experience like no other. The KWU SENSHI camp's return to Varna, Bulgaria, from November 23rd to 26th, 2023, is set to be a milestone event in the world of combat sports.
For more information and updates, visit our official website and follow us on social media. We can't wait to welcome you to the KWU SENSHI camp in November 2023 in Varna, Bulgaria!