Aissam Chadid responded to Dragomir Petrovs' words that he does not take him as e special fighter comparing to his previous opponents by giving a more philosophical approach in combat sports.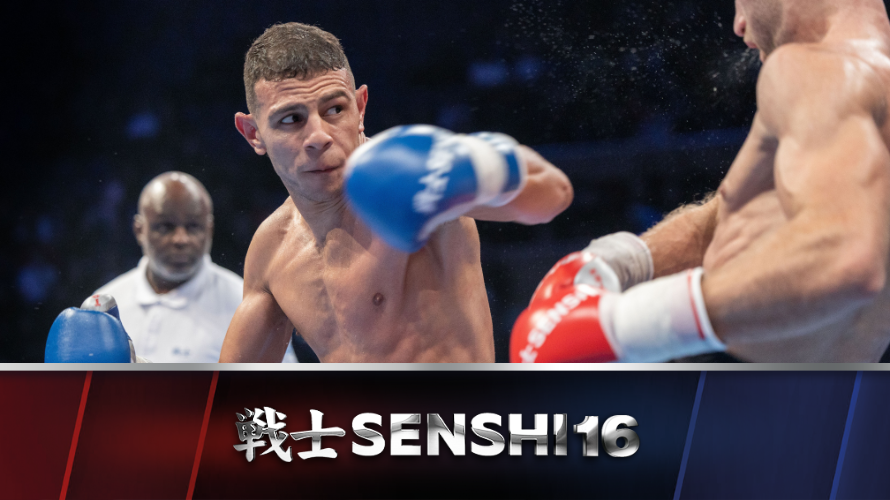 "We as martial artists, the first thing we feel is respect for each of our opponents, if Petrov thinks that of me, then I will tell him something that can go well in life and that is that we are slaves to our silences and owners of our words", Chadid said for Boec.com.
Both of them have a very aggressive style of fighting and that means that we can expect a spectacular battle for the European SENSHI title in KWU Full Contact -70 kg. The Spaniard stated that his approach is going to be the same as in every fight even with the higher stakes. He thinks that with Drago both owe the fans an entertaining event.
"No, we are not going to change our training methodology at all, we take this fight with the same seriousness as all of them, regardless of the title that is at stake", pointed out Rafa Gamez – Chadids' manager.
Aissam Chadid is training at his hometown gym in order to be close with his family but does not want to rule out spending some time in the Netherlands before May 13th in the Sea capital in Bulgaria. Currently Dragomir Petrov is in Holland for a two week camp.
SENSHI starts on May 13th at 6:30 p.m. – you can watch it from the front row in the Congress Hall of the Palace of Culture and Sports in Varna as well as it will be broadcasted live on Bulgaria ON AIR and Max Sport for Bulgaria, as well as in real-time worldwide on American television FITE, Senshi.com, Boec.bg, Boec.com, Kwunion.com, and Kyokushin Karate News.
SENSHI is organized in cooperation with the Professional League of the Kyokushin World Union (KWU International Professional League), as well as with the special support of Armeec Insurance Company, MAX Sport, Bulgaria Air, M Car Group – BMW dealer, Rolls-Royce Motor Cars Service and St. St. Constantine and Helena Holding.
SENSHI's media partners are Boec.BG and Boec.COM, the national television Bulgaria ON AIR, the American online martial arts television FITE, Gol.bg, Topsport.bg, Kwunion.com, the information portal Kyokushin Karate News, Fighto.News and Novinata.bg.