One month after the first KWU Professional League training camp for 2021 was held in Sofia, the Bulgarian capital city will once again gather some of the very best Bulgarian and foreign fighters for another camp.
The first KWU International Professional League camp for 2021 will take place in Sofia in February amid the seventh SENSHI edition.
Hundreds of fighters will get together on February 25-28 in another master class under the guidance of K-1 legends Semmy Schilt and Peter Aerts. Another major name from the world of kickboxing and K-1 – Alexandr Pichkunov, the general secretary of the Kyokushin World Union will also be present in Sofia. Czech Republic's Jan Soukup, European Kyokushin champion and an "All-Japan" winner, will also be part of the camp.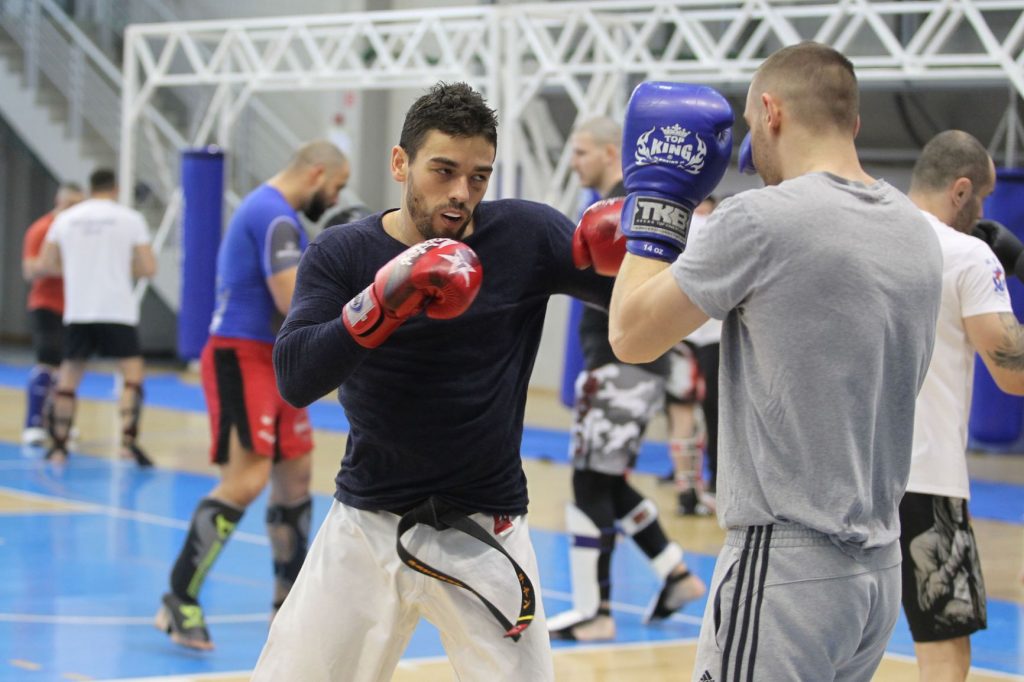 The best coaches from the Bulgarian Karate Kyokushin Federation and KWU International Professional League's certified instructors will also be among those who preach and teach.
Unlike the January camp that was only for Bulgarian fighters, this time the event will be open for international fighters and coaches.
You can send your applications to kwunion2011@gmail.com until February 15. Accommodation, food and PCR tests upon arriving will be at the expense of the KWU International Professional League.The idea of the Executive Director of KWU International Professional League and Chairman of the National combat sports association in Bulgaria – Shiahn Ivo Kamenov is for the training camps to be held more frequently in 2021. As of now, five more events are being planned.
Source: boec.com