Kudo International Federation (KIF) will hold an international summer camp with legendary instructors and star names from the martial sport from 02 to 09 July 2023 in Kamchia with participants from all over the world. Among the special guests of the event in the country is the President of Kudo International Federation (KIF) – Jukucho Shihan Kenichi Osada. The prestigious summer camp is organised in conjunction with the SENSHI 17 International Fighting Gala, which is a spectacular arena for battles between some of the world's most elite fighters.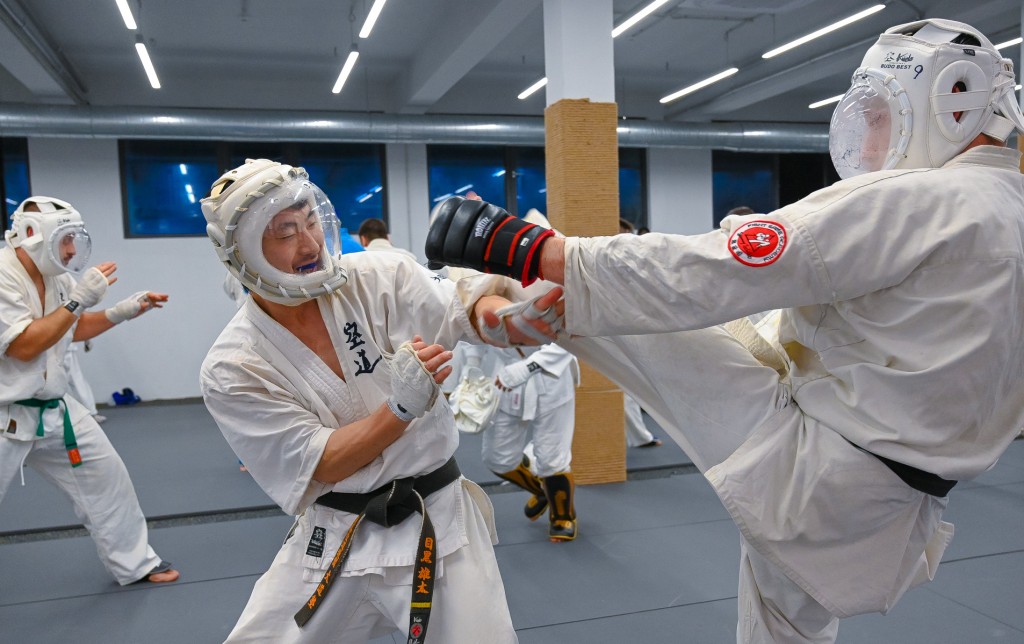 The camp offers a unique opportunity for sport masters from around the world to come together in Bulgaria to learn, train and develop their fighting skills in the spirit and practices of Kudo.
Great and well-known masters of the martial art will lead the training process in the summer Kudo camp, and participants will touch the fountain of knowledge to improve their skills and deepen their understanding of Kudo. Japanese Legends – Jukucho Shihan Kenichi Osada, 7th Dan winner, won the All Japan Open Championship /1985, 1986, 1989, 1992/ and winner of All Japan Weight Category Championship /1984, 1987, 1989/, as well as his students Ryota Azuma 3rd Dan, Daidojuku HQ Shihan-dai, World Kudo Champion, Asia Kudo Champion, All Japan 3 class domination and Ryota Onodera, the World Kudo Champion 2023 will share their knowledge to the camp participants. Special guest trainer for the camp is also Shihan Semi Schilt – Glory Grand Slam 16 man tournament Champion, Glory World Champion, four-time K-1 Grand Prix Champion, K-1 World Champion, 3x King of Pancrase, 2 times World Absolute Kudo Champion.
With wide range of intensive training sessions, many applied techniques and practical activities, the Kudo camp will contribute to the development of the participants' fighting skills. The international event in Kamchia will strengthen the spirit and strength of the athletes, and also provide them with a special area for the exchange of knowledge, energy to become a place for new friendships and professional contacts.
The 17th edition of professional elite gala night SENSHI will be held on July 8, 2023 with titanic bouts under FULL CONTACT, KWU OPEN and KWU SENSHI rules. The combat show will take place in Varna on the beach in "St. St. Constantine and Helena" resort, with the participation of over 30 elite fighters from over 15 countries, and the referees and judges will be among the most famous legends in combat sports.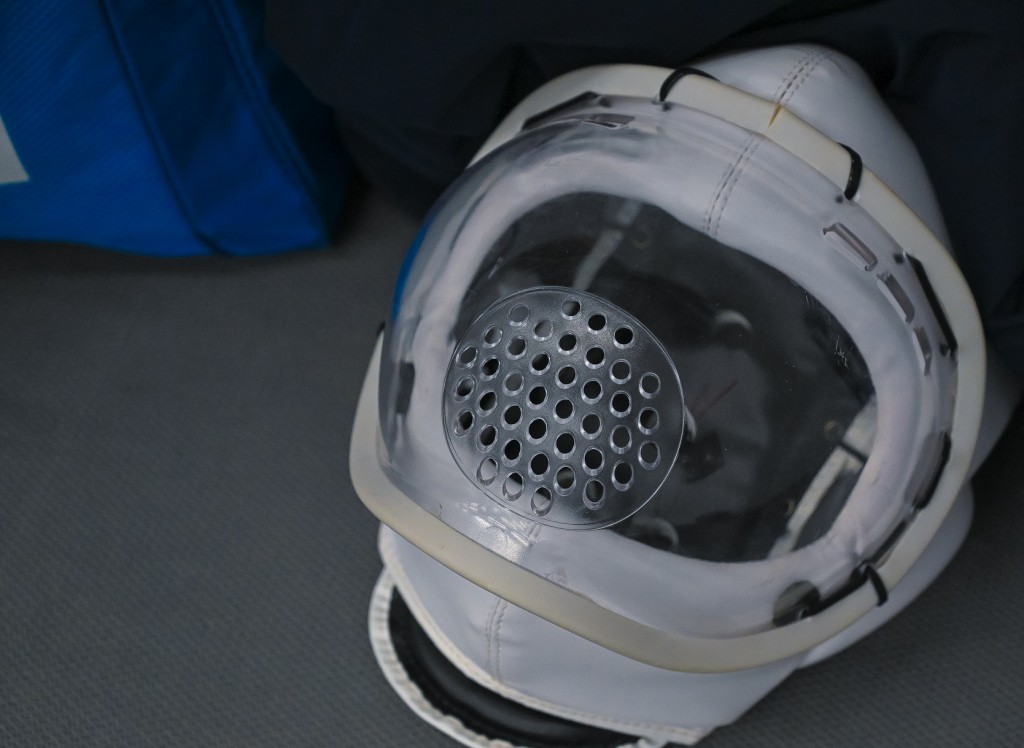 SENSHI is organized in cooperation with the Professional League of the Kyokushin World Union (KWU International Professional League), as well as with the special support of Armeec Insurance Company, MAX Sport, Bulgaria Air, M Car Group – BMW dealer, Rolls-Royce Motor Cars Service and St. St. Constantine and Helena Holding.
SENSHI's media partners are Boec.BG and Boec.COM, the national television Bulgaria ON AIR, the American online martial arts television FITE, Gol.bg, Topsport.bg, Kwunion.com, the information portal Kyokushin Karate News, Fighto.News and Novinata.bg.